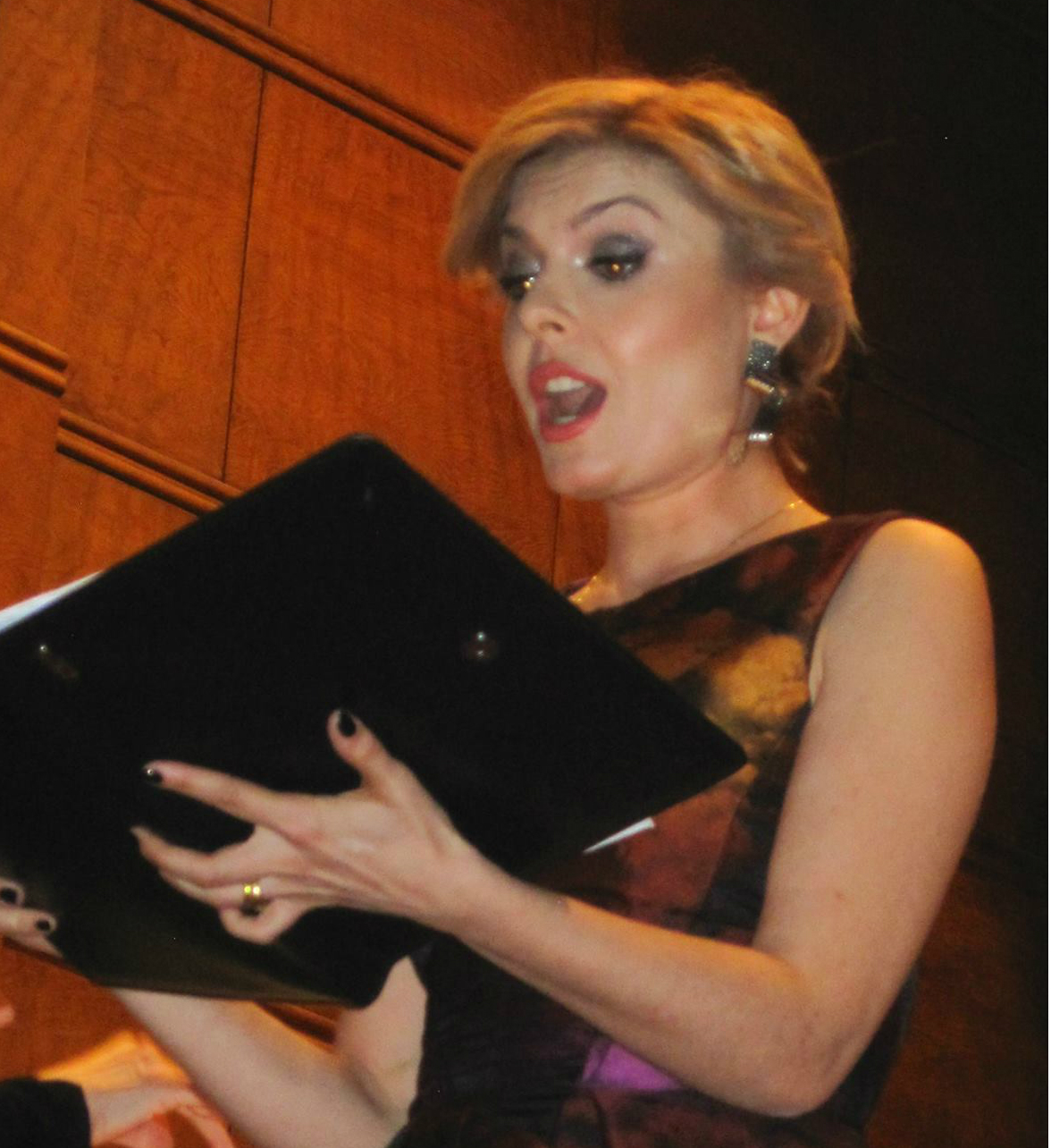 ph. NBU, Archive

On May 22-nd in the crowded Bulgaria Hall the inspiring young soprano from the School of Kabaivanska gained tremendous applauses of the audience for her performance of "Duets for Soprano and Strings", arias from the opera "L'incoronazione di Poppea " and "Il Combatimento di Tancredi e Clorinda" by Claudio Monteverdi presented with the chamber orchestra of Sofia Philharmonic Orchestra conducted by Virginia Atanasova.
Maria Radoeva's partners on the stage were Marcho Apostolov, Snezhina Koumanova and Plamen Papazikov.
Since 2006, she has been a student of Raina Kabaivanska in her Master Classes at New Bulgarian University, the Accademia Musicale Chigiana in Siena and the Vecchi-Tonelli Music Institute in Modena. She is a scholarship holder of the Raina Kabaivanska Fund at New Bulgarian University and "America for Bulgaria" Foundation.