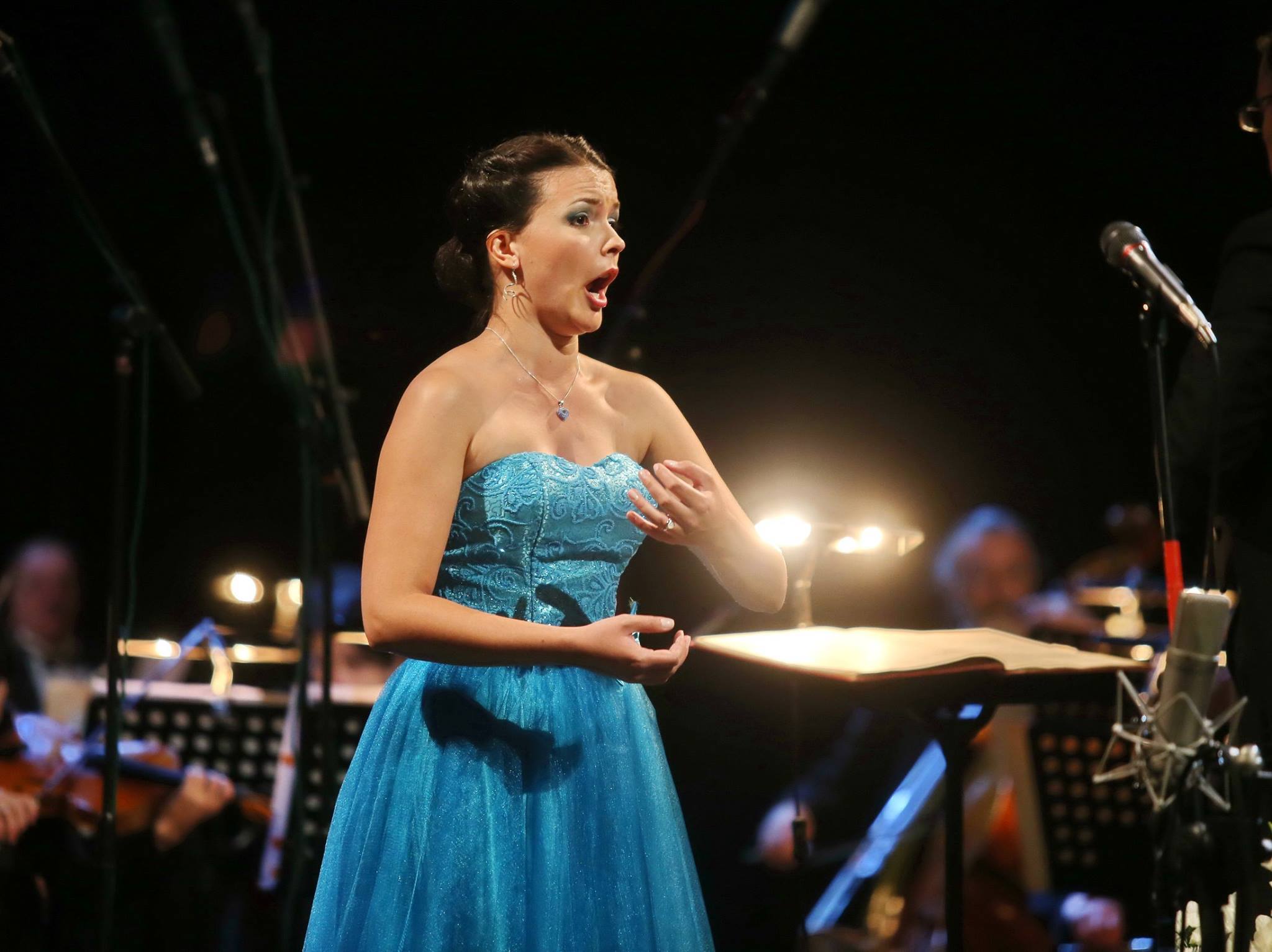 ph. Viktor Viktorov

The young soprano Darina Linkova and Plamen Kumpikov (bass) will participate in the project "Fortissimo Academy Monteverdi" on 10 April at 7 p.m. in Bulgaria Hall. The concert will be conducted by Dragomir Yosifov.

Darina Linkova graduated New Bulgarian University and in 2013 she was admitted to participate in the Raina Kabaivanska Master classes. In 2014 and 2015 she won a scholarship from Raina Kabaivanska Fund and America for Bulgaria Foundation for training in Institute "O.Vecchi - A.Tonelli" in Modena, Italy. In 2013 she became a laureate of the International competition "Renata Tebaldi" in San Marino, and in 2015 she won the special prize of the competition in Sarzana, Italy.

The bass Plamen Kumpikov participated in the Raina Kabaivanska Master class in 2004 when he won a scholarship from the famous opera star Fund at New Bulgarian University.